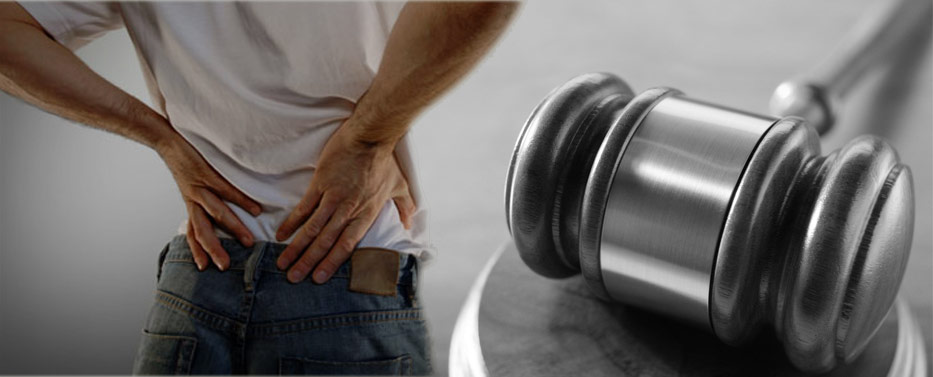 Accidents* and Personal Injury can and do happen.
Everyday people can suffer a personal injury* at work, on holiday, in the street or even at home.
If an accident * happens to you there are questions that may need to be answered:
Has anybody been injured? *
Who is legally responsible?
Do I need expert advice on Personal Injury?
Cahir and Company LLP can complete the application form and support you in the Injuries Board Process. Before bringing a case to the injuries board or to court, we always ensure that we protect your interests.
You may not understand the full legal implications involved in making a claim. We ensure that all advice is provided clearly and impartially in relation to your case, and ensure that you are kept fully updated in relation to the claim.
Cahir & Co. LLP is regulated by The Law Society of Ireland ensuring that you will at all times be treated to the highest standard and that there will be complete openness and transparency in relation to costs and charges involved in your case.*
We would be happy to assess any potential case regarding its success and potential value of the claim. We are happy to discuss any matters with you in person or virtually by skype.
* – In contentious business a Solicitor may not calculate fees or other charges as a percentage or a proportion of any award or settlement