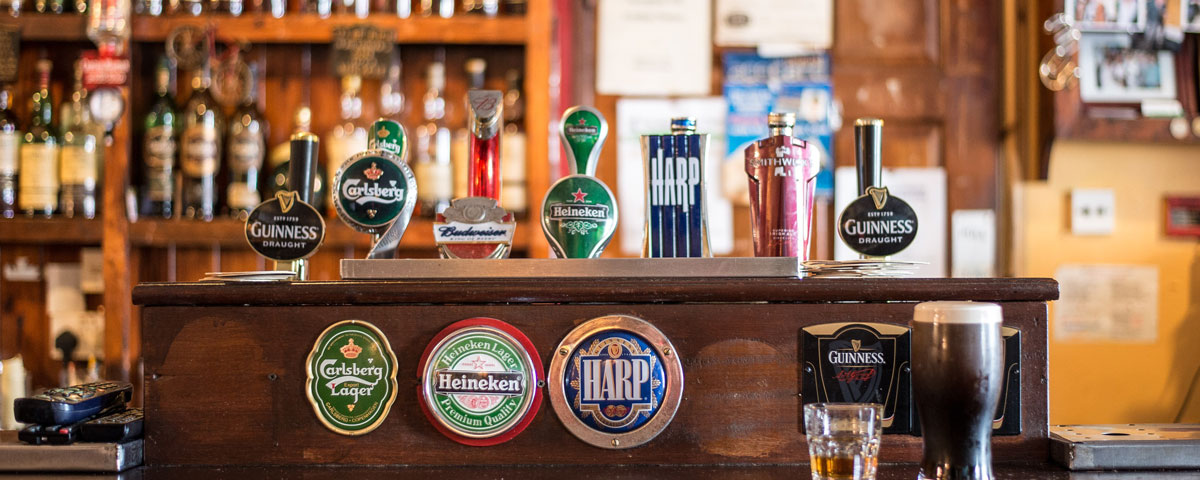 William Cahir Solicitor is recognised for his particular skill and knowledge in this area.
Cahir and Co act for some of the best known licensed establishments in County Clare.
William's father, Liam Cahir, the son of a publican himself, was a specialist in the area of hospitality and licenced premises for over 30 years. Cahir and Co have continued to be a market leader in this area of law.
Publicans and hoteliers and purchasers of licenced premises and Sports Club committees have long since sought out the advices and support of Cahir and Co for licencing law and court applications, appearances and registrations.
New to Hospitality Business?
If you are new to the hospitality business let us act for you in the Purchase of a licensed property or a Commercial Property, or carry out due diligence of licensed premises you may wish to view and buy and any associated Court applications.
Additional SERVICES you may require
Special Exemptions
Restaurant Licences
Restaurant Certificates
Off Licences
Public Dance Licences
Club Registrations
Club Authorisations
Extensions to licensed areas
Reduction in licensed areas
Declaratory Orders (declarations as to fitness and convenience of proposed licensed premises)
Annual renewal and objections
7 Day Ordinary Publican's Licences (on licences)
Music & Singing Licences
General Exemptions (early morning)
Theatre Licences
Gaming and Lottery Licences
Auctioneers Licences
Occasional Licences
Purchase and sale of Commercial Property, to include purchase, sale and due diligence of licensed premises and Court applications