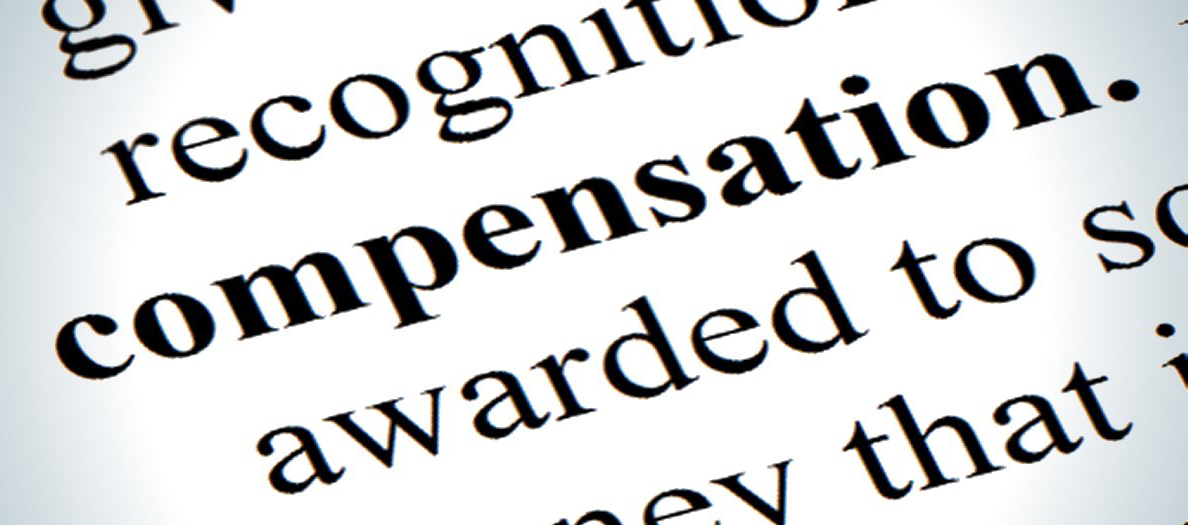 9 Ways to Support Your Claim
As a victim, you can assist your solicitor to support your claim. Some of the following may be relevant to your case;
Photos to Support your Claim
Take photographs of the scene of the accident, particularly if you are in a road traffic accident in a car or as a pedestrian. If the accident is a workplace injury, you should take photographs of any machinery or vehicles involved.
Workplace Accidents
If there was machinery involved in the accident, make a note of the manufacturer, the model, any defects that existed and any maintenance that was required to be carried out on the machine. If there was a broken machine involved, record the details.
Make notes of what happened
Make a note of what happened as soon as you can, while the incident is fresh in your mind so as to record details. This ensures that you don't forget any potentially important information or who was there with you. Be sure to include the date, the time, the place and any witnesses that were present at the time of the incident. If it is a workplace accident, report it to your employer.
History of Injuries in Your Workplace
If your injury occurred while you were in work, you may wish to find out if there were other people in your place of work that suffered similar injuries in the past and enquire as to whether or not your employer did anything to prevent future occurrences of the same incident.
Immediate Medical Attention
It is important to get medical attention straight away and tell the hospital or GP about your injuries. If you are injured you should always attend your GP.
Report Your Workplace Accident
If your injury occurred at work, make sure that it was recorded in their accident report book. Your employer is required to have one by law. Note the full name and position of the supervisor that attends with you to assist you.
Keep a Diary of Symptoms  
Keep a diary of how your situation improves/deteriorates over time. Record how your symptoms develop and make note of any medical treatment you receive. Also record how your injuries hinder your enjoyment of life and what it restricts you doing.
Inform Gardaí
If it is a road traffic accident, be sure to inform the Gardaí as soon as possible. Also, it is vital you record the other parties' details, as well as their insurance information. At the scene, it's now easy to support your claim with technology and smartphones to take a picture of this information to send to your solicitor.
Keep records
Most importantly, keep every invoice, receipt and any other evidence of anything that you have had to do because of the injury you sustained. We will claim back your entire out of pocket expenses arising as a result of your accident.